Take a break after the lectures and explore the Hungarian countryside at one of our excursions on Thursday, 15 August!
Registration deadline:
Monday / August 12, 2019 24:00.
Registration
Trip to Szentendre - half-day in the Artists' village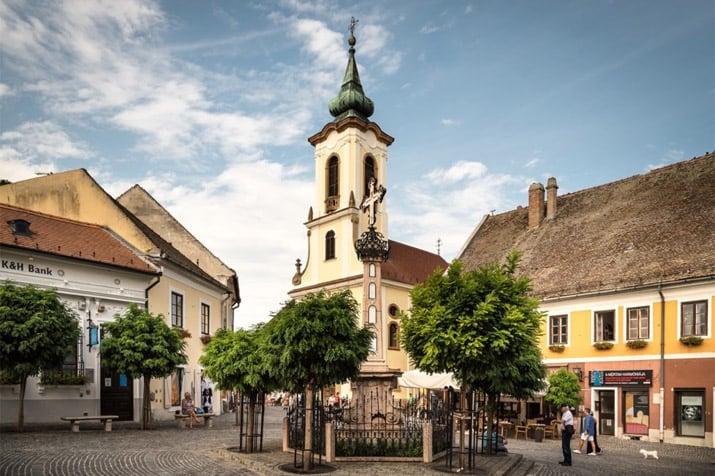 Szentendre is a small town near Budapest but full of exciting sights. Lovely churches, interesting galleries, small pedestrian streets and a unique, friendly atmosphere is waiting for you in the so called "Artists' village". Let Szentendre charm you!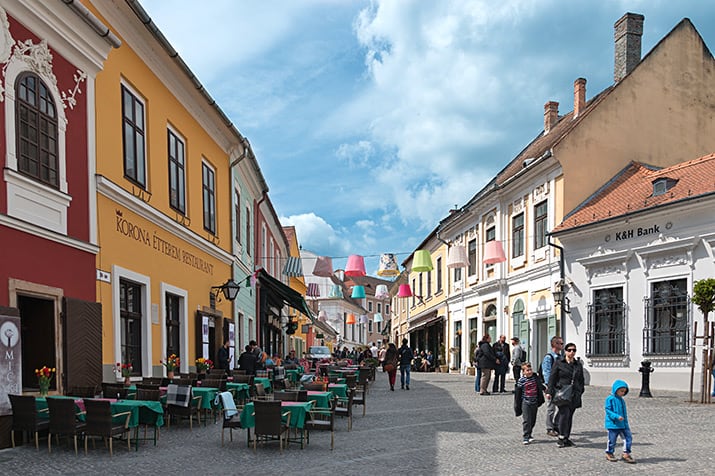 Date:
Thursday / August 15, 2019 / 14:30–18:30 (4 hours)

Price:
4-8 participants: 38 EUR/person
8-16 participants: 24 EUR/person
16 or more participants: 18 EUR/person


Trip to Visegrád and Szentendre – some of the most beautiful parts of Hungary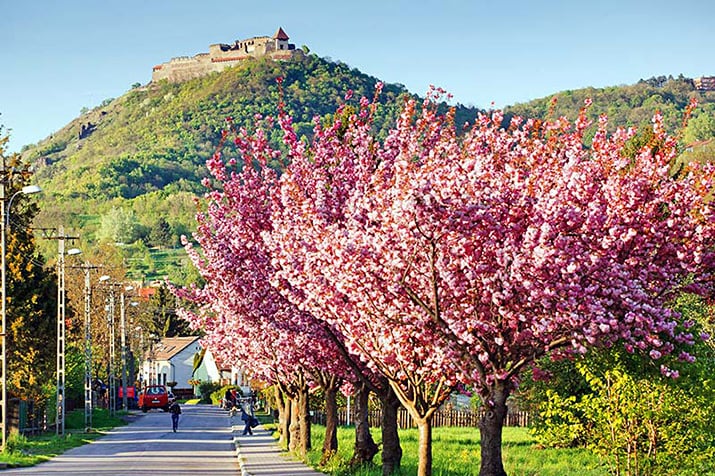 Danube Bend is one of the most beautiful part of Hungary and it is really close to Budapest. In 6 hours we can show you all the key sights of this area. Before we arrive to Visegrád, we drive through the woods of Pilis to take a deep breath of fresh countryside air.

The first city we visit during the Danube Bend tour is Visegrád - the former capital city of Hungary, where we enter the Citadel of Visegrád where we take in the magnificient view of the Danube Bend, and we can grab something for lunch at a riverside restaurant before we drive to the second city. It takes about a 30 minute drive from Visegrád to Szentendre, where we wander around the nice cobble stone covered pedestrian streets of Szentendre before returning to our final destination – Budapest.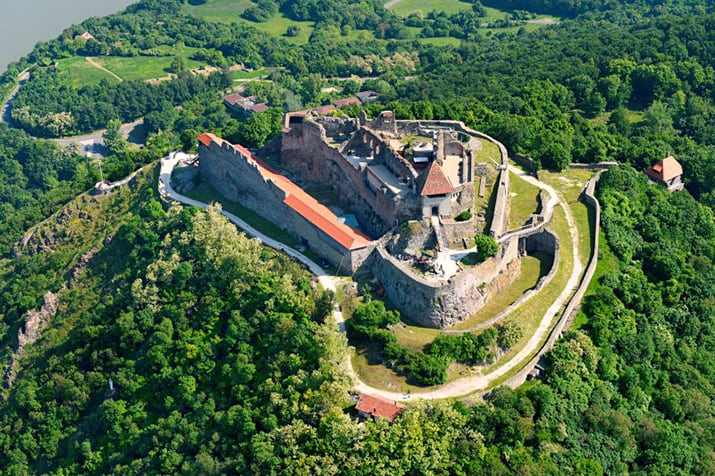 Date:
Thursday / August 15, 2019 / 14:30–20:30 (6 hours)

Price (lunch is not included):
4-8 participants: 57 EUR/person
8-16 participants: 35 EUR/person
16 or more participants: 26 EUR/person


Wine tasting in Etyek - hands in hands with the wines of Budapest and Etyek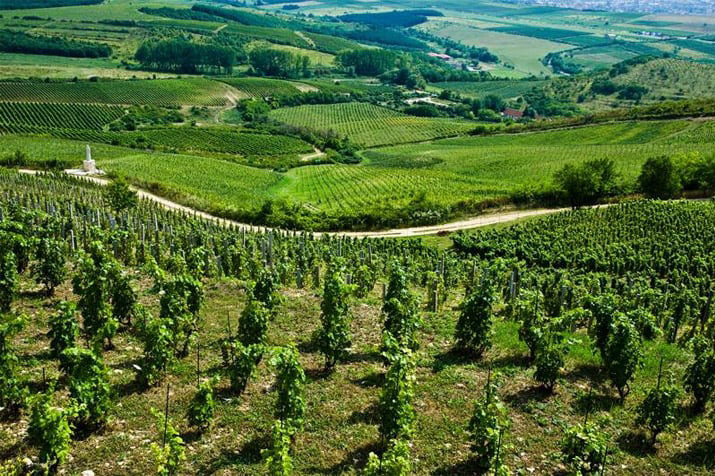 What can be nicer than a combination of work and wine tasting? After the long work hours at the conference, we drive you to Etyek, a wine region near to Budapest, which has been always connected to the history of Buda.

While we enjoy the beautiful landscape a stone throw away from the vineyard we sample 5 different wines accompanied by a mixed plate of different cheese and sausage. After tasting some of the best wines of Etyek we return to Budapest by our minibus to continue with sipping a little history in the Hungarian capital city.


Date:
Thursday / August 15, 2019 / 14:30–18:30 (4 hours)

Price:
(wine tasting & meals are not included, the price will be appr. 25 EUR/person):

4-8 participants: 38 EUR/person
8-16 participants: 24 EUR/person
16 or more participants: 18 EUR/person