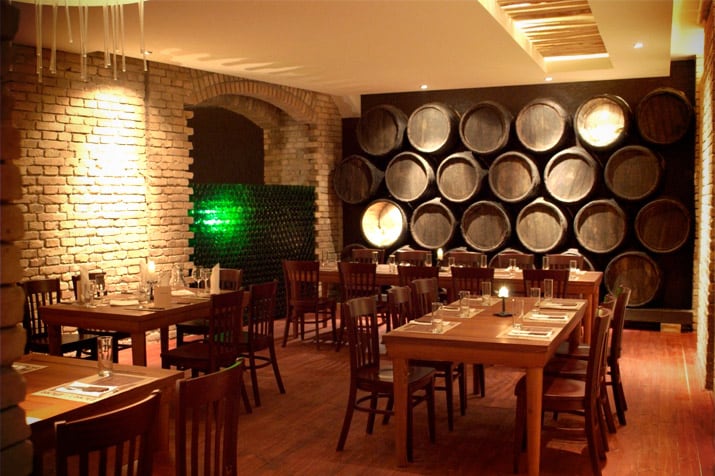 AnMath 2019 Participants are invited to join the Conference Dinner in BorLaBor. The cozy restaurant in the centre of Budapest aims to give a home to guests who take delight in viticulture, while enjoying the best traditional Hungarian food.

Included in the registration fee.
Pre-registration for the Conference Dinner in the online registration system is required!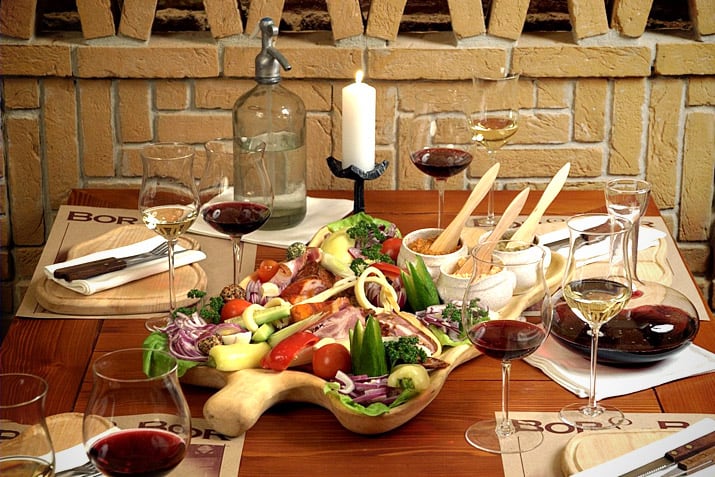 Venue: BorLaBor
1053 Budapest, Veres Pálné utca 7.
Date: August 16, 2019
BorLaBor website