Welcome with cheese & wine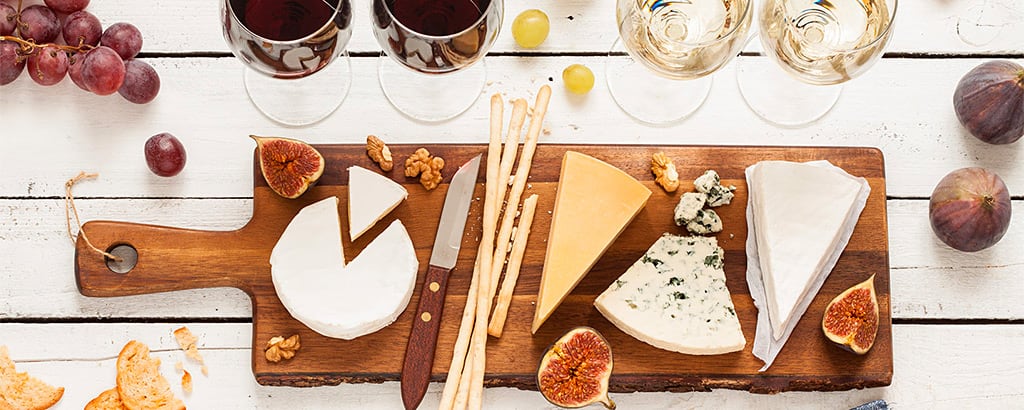 Let's celebrate the opening of the First Analysis Mathematica International Conference with a glass of great wine paired with delicious cheese assortment!

Included in the registration fee.


Venue: Hall of the Alfréd Rényi Institue of Mathematics
1053 Budapest, Reáltanoda utca 13-15
Date: Monday / August 12, 2019
17:30–19:00
Conference dinner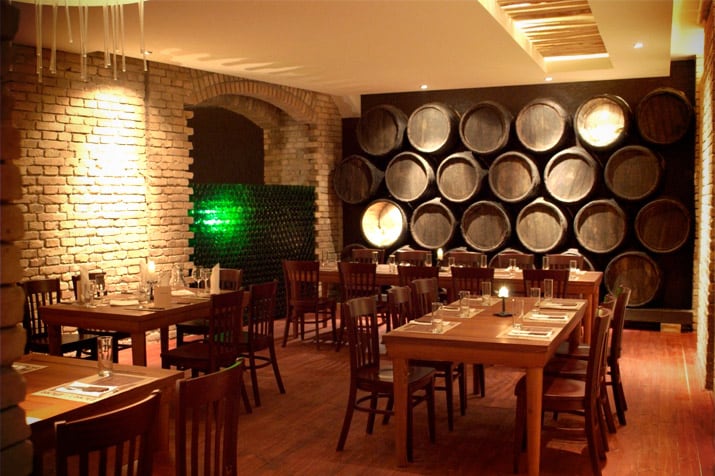 AnMath 2019 Participants are invited to join the Conference Dinner in BorLaBor. The cozy restaurant in the centre of Budapest aims to give a home to guests who take delight in viticulture, while enjoying the best traditional Hungarian food.

Included in the registration fee.
Pre-registration for the Conference Dinner in the online registration system is required!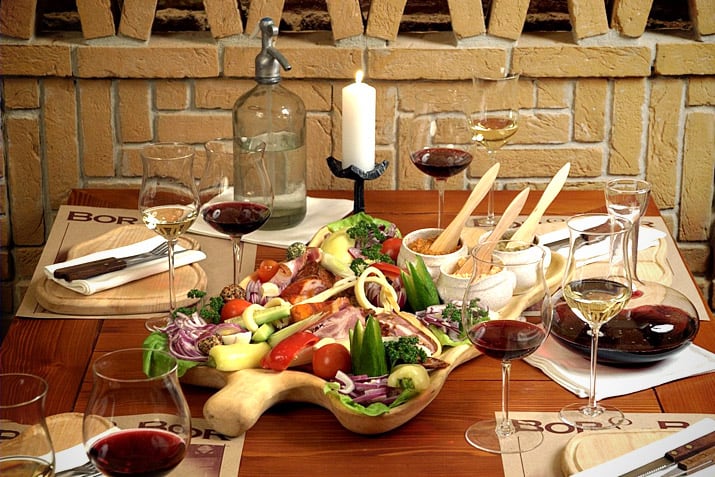 Venue: BorLaBor
1053 Budapest, Veres Pálné utca 7
Date: Friday, August 16, 2019
18:00–22:00
BorLaBor website